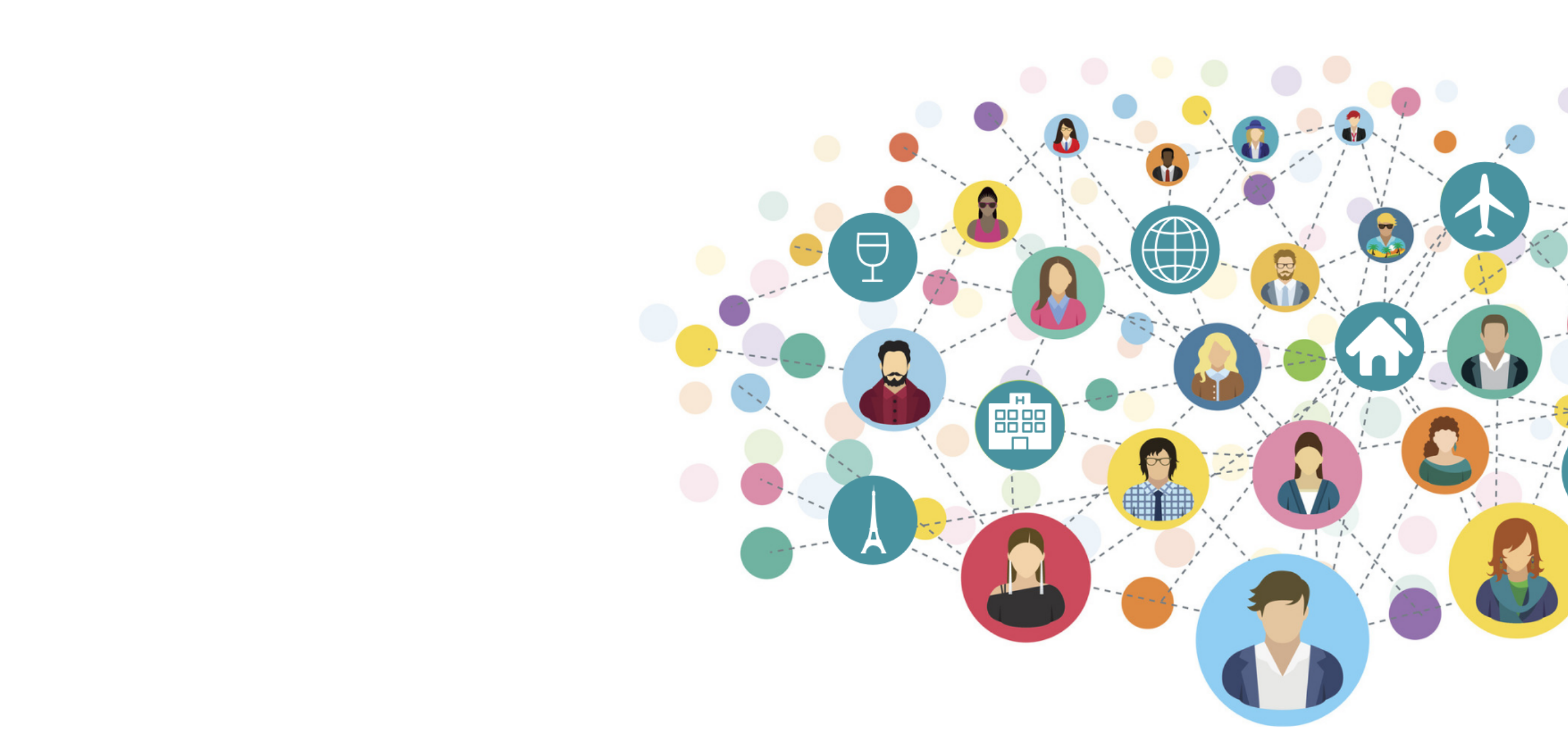 GIVE THEM What
THEY WANT.
MAKE THEM
HAPPY!
Pioneering the next generation of hyper-relevant travel search, and discovery-driven intelligence
Power hyper-relevant search results with A.I.
reimagine travel discovery
The days of generic results are obsolete. Baarb is an intelligent search assistant that is transforming the way travelers discover travel information. We deliver a quick and flexible solution for global travel brands to implement a powerful and hyper-relevant search to their sites, apps, and voice-activated assistants. And a Dashboard that drives intelligence about what your customers care about most.
Our vision is to democratize natural language search for everyone with our award winning AI platform.
Imagine if your customers could tell you exactly what they want…
Leverage natural language search to capture and understand what travelers care about most for the trip they're taking, in their own words.
And you could give them the perfect results!
Deliver hyper-relevant and personalized recommendations that delight your customers, and help them find what they're looking for faster so they convert!
1,400,000+
Hotels and vacation rentals analyzed
153
Countries' local attractions profiled
5,000,000+
Words and phrases understood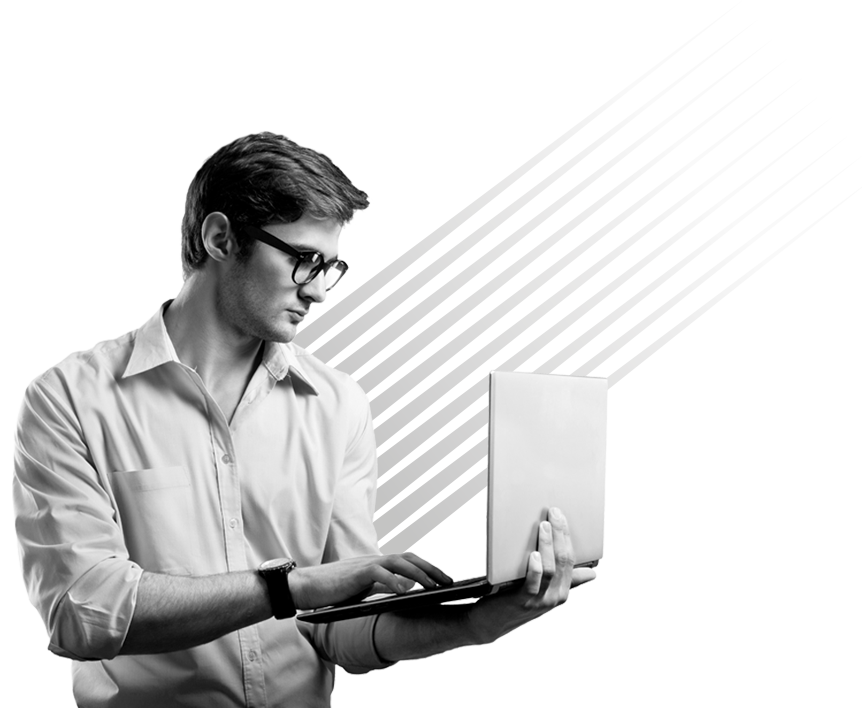 "Billions of critical decisions are made across the travel ecosystem every single day – and they are all powered by information, intelligence and analytics. BaarbPro is a shining example of this in action."
Vipul Nakum, OAG, Chief Product Officer


Pricing
Simple and transparent SaaS pricing available upon request